Since the past one week, I'm having troubles in connecting to Spotify from India and my #1 source for discovering music is gone. I've started using Saavn but it has crappy recommendations and too much of "Bollywoody"/crap shit thrown all over. Also, it requires location access to suggest new music. LOL is this a joke or what? Like seriously, can't think of a single reason why a ML algo would require my location to suggest me music.
Anyway, this week's recommendation might be a bit more "Desi" as I've discovered some real good bands from our country and our beloved neighbours(ofcourse!)
🔗Mist of Capricorn - Agam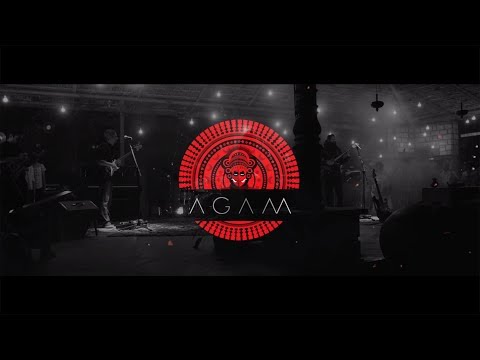 🔗Rangapura Vihaara - Agam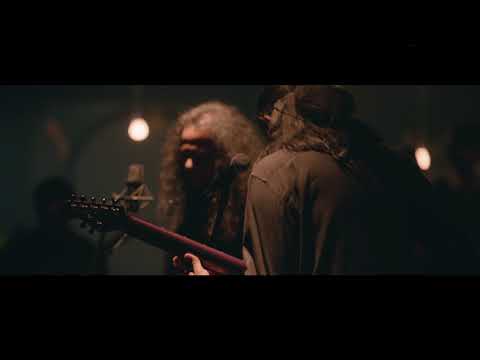 🔗Toh Phir Aao - Levi's Live Session 7 by Mustafa Zahid & ROXEN
🔗Aankhon Kay Sagar - Shafqat Amanat Ali, Coke Studio Pakistan, Season 2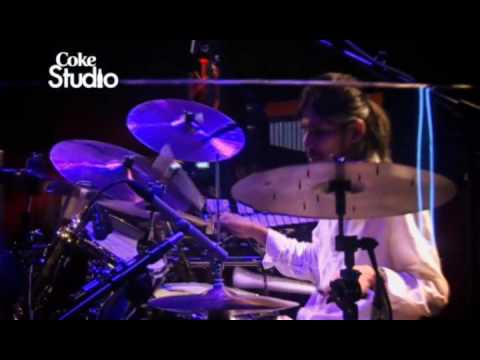 🔗Hit Me Up - The PropheC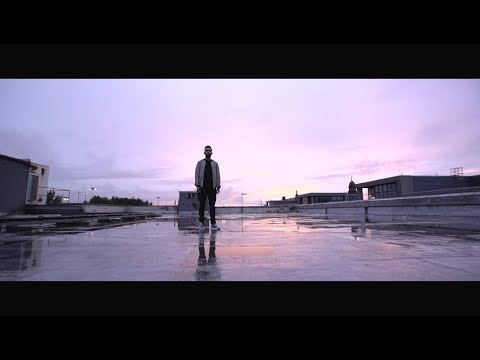 🔗Tareefan Reprise - Lisa Mishra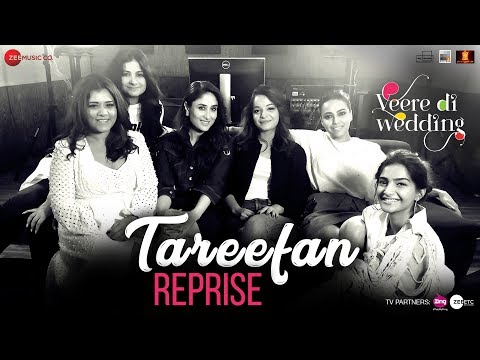 🔗Message In A Bottle - The Police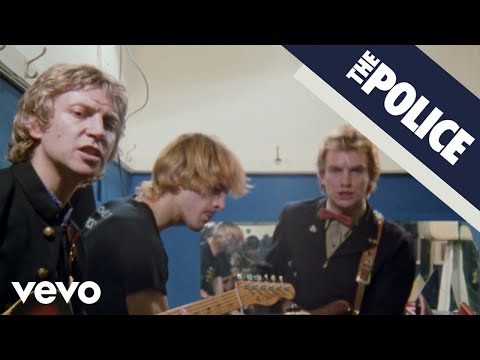 🔗Agnes - Glass Animals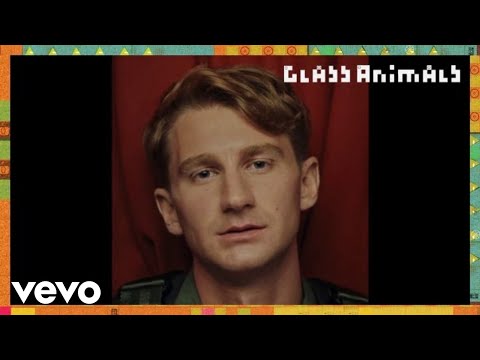 🔗Psycho Killer - Talking Heads
Do reach out to me @mrkaran_ with your dose of music reccos.
Fin!