Bi-Weekly Music Post Part 2
Ive looped through Nescafe Basement like 100 times the past two weeks and still cant get enough of it. This is the kind of music I like, the kind that just grows on you until you loop endlessly and then hate it
Anyway, the following is a list of songs that I have discovered and liked the most in the past two weeks.
Tattva - aswekeepsearching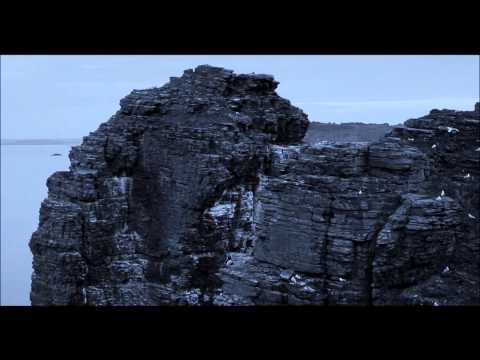 Koothu Over Coffee - Agam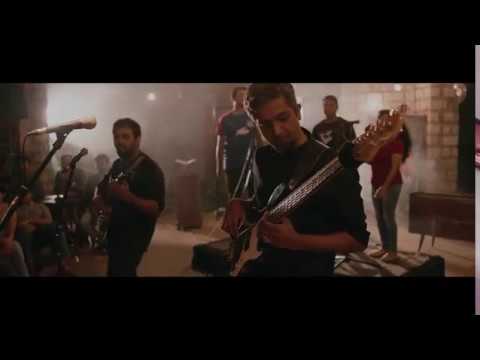 Tere Ishq Mein Jo Bhi - Nescafe Basement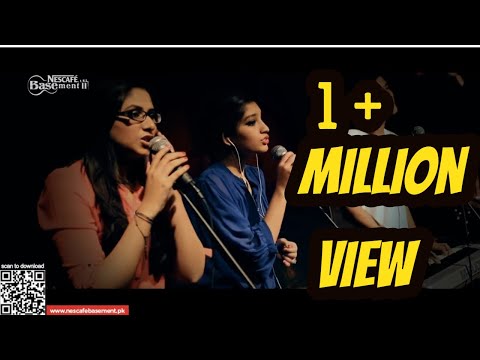 Houndmouth - Sedona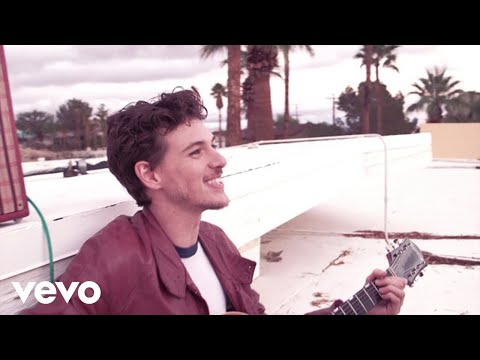 Heavy - Collective Soul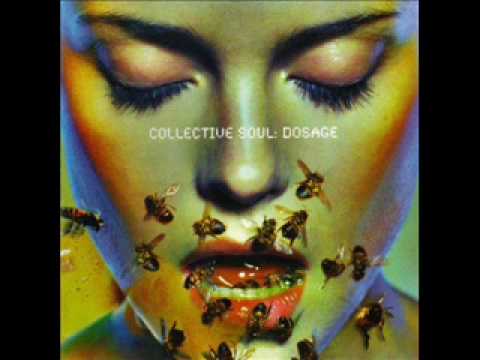 The Youth - George Taylor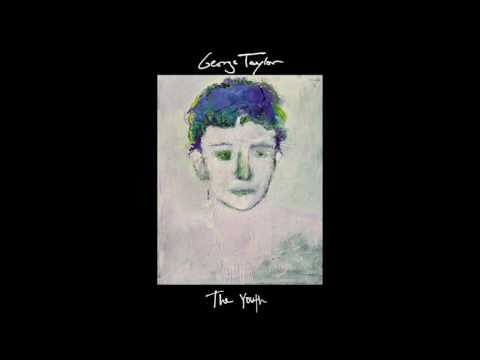 Porcupine - Pigeons Playing Ping Pong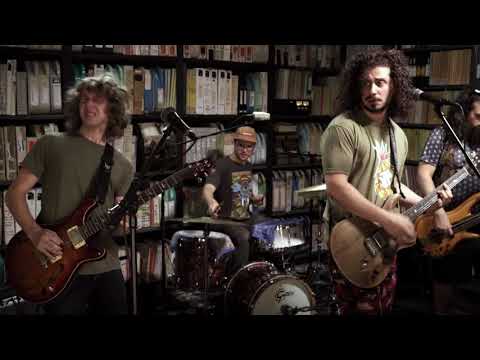 Misirlou - Ashar Kazi & Shruti Naik (cover)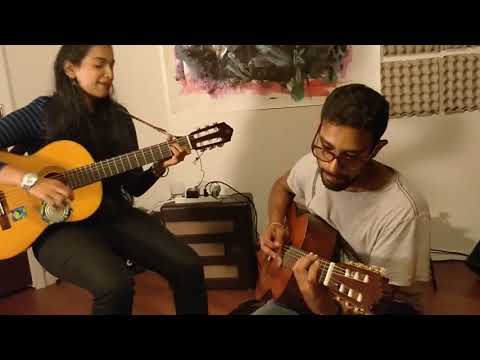 Redbone - Childish Gambino (ukulele cover)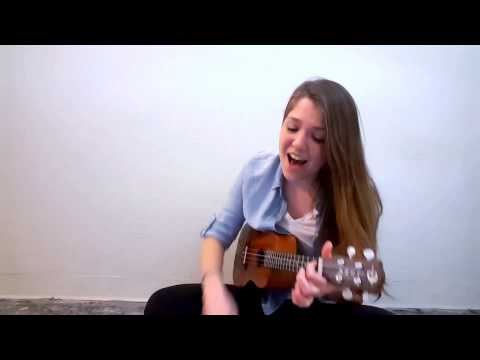 Do reach out to me @mrkaran_ with your dose of music reccos.
Fin!